About QCS Cleaning Solutions
Canton's Award-Winning Commercial Cleaning Company
Our Mission at  QCS Cleaning Solutions Inc.  is to be an industry leader by exceeding our customers expectations through understanding their unique needs and through a close working relationship built on trust, knowledge and leadership.
Experience: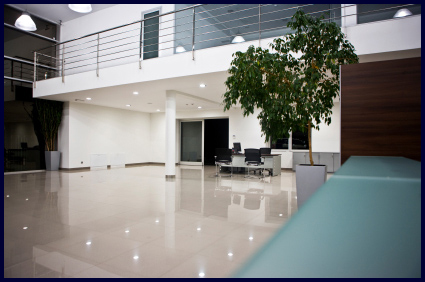 QCS Cleaning Solutions Inc. was formed to meet and exceed specific cleaning needs of commercial businesses.  Owner, Debbie Quinn, has experience with all aspects of the services provided and can be relied upon for professional, cost effective cleaning services. Her background in cleaning services is very impressive.  Debbie's experience includes 14 years in the Hospitality / Commercial cleaning field and 10 years in the Health Care Industry. Debbie has:
Directed and managed up to 45 story office buildings
Directed and managed housekeeping and laundry operations for up to 900 room four star hotel properties
Has experience as an Environmental Manager in local hospitals
Awards:
Debbie has received many awards for her outstanding achievements in the field of Environmental Cleaning including:
Executive Housekeeper of the Year Award
Manager of the Year in Cincinnati, Ohio

President's Award of Service Excellence
JBCC Small Business of the Year Finalist
Just a Few Other Things That Makes QCS Cleaning Stand Out:
All of our employees receive proper training and follow the policies of the company including:
All eyes and ears for safety and security in the buildings we maintain
STRICT Non-Smoking policy which includes no smoking on client properties, QCS properties and in vehicles.
STRICT No Cell Phones or Texting Policy
STRICT Dress Code of Red Logo shirts, and well fitted black dress pants.  Our employes are required to look professional and be well groomed.
We also have a communication log book so that our entire company and all associates stay informed of your buildings needs.  We expect a lot from all of our employees the keep our customers satisfied and in return we have programs to earn bonuses as well as our annual company picnic and more.
We are Growing
Our business is growing! Interested in a career in the commercial cleaning industry. Apply online!